Ocean Shipments/Ocean Freight consolidated and sent to the ABC Islands, Central America or Latin America
The Cost-Efficient Way to Ship
Ocean Freight by Amcar
Ocean freight is one of the most affordable ways to transport high quantities of merchandise over large distances. Amcar offers several freight shipment options, including Ocean & Container shipments along with Consolidation and distribution services from Miami to Aruba, Bonaire, Curacao, Central America, Latin America, and other points.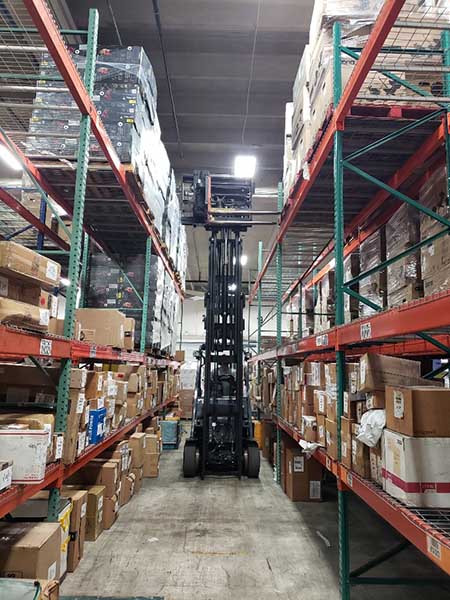 Amcar offers a variety of Ocean Freight transport options, including:
FCL (Full Container Load) – You load one or more full containers to send on a ship.
LCL (Less Than Container Load) – When you don't have a full container's worth of goods, you share a container with another shipper, thus expediting the shipping process and saving money at the same time.
RORO (Roll On Roll Off) – A convenient option where your products don't leave the vehicle they're in when loaded onto the cargo ship. The vehicle simply drives onto the ship and drives off at its point of destination.
Dry Bulk Shipping – This is for specific items which are placed into the hold of the ship rather than being loaded in a container.
Amcar understands the logistics involved in Ocean Freight shipping and our team of professionals ensures you meet all requirements. Ocean Shipping is a cost-effective method compared to other options. It's also easy to maneuver heavy and/or large products. It's an inexpensive method for shipping over long distances and is considered to be one of the most carbon-efficient shipping solutions.
Ask the professionals at Amcar about our regularly scheduled Ocean Freight shipments from Miami to Aruba, Bonaire, Curacao, Central America, and Latin America.